Around here, you rule. It's that simple. At GenFlex, we've made it a point to listen and respond to our customers' needs. That's made us a leader in new roofing products and technologies for the past 30 years. And we're just getting started.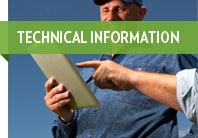 Everything you need to specify, order, install and warrant your high performance single-ply roofing products is right here.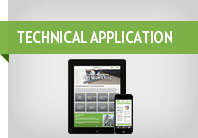 Download our FREE GenFlex Roofing Systems Technical App
for either iOS/Apple or Android.