GenFlex Commercial Roofing Systems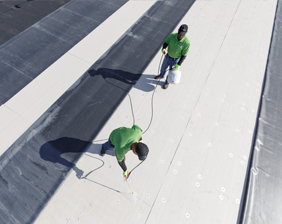 Good for new construction or re-roofing jobs, GenFlex EPDM single-ply roofing membranes are some of the strongest EPDM roof membranes on the block. But that doesn't mean they're tough to transport or install. Learn what makes GenFlex EPDM rubber roofing products an exceptional solution for both your crew and clients.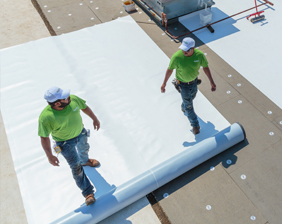 GenFlex EZ TPO roofing systems provide heat-reflectivity and energy efficiency for high performance at a low cost. From dual-weld seam to Peel & Stick systems, GenFlex has a variety of TPO products you can rely on, paired with best-in-class warranties you can trust. Learn why GenFlex EZ TPO is an excellent system choice.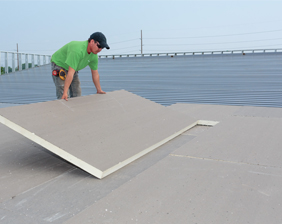 GenFlex polyiso insulation has options for almost any commercial roofing system, and our products are some of the most effective and affordable solutions available. Combine dependability with industry-respected impact resistance, energy savings, and fire resistance, and you've got GenFlex.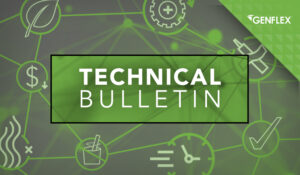 Technical Bulletin: Temporary Product Substitutions

GenFlex is offering temporary product substitutions to help our customers through continued global supply constraints. Please see the bulletin that outlines the product substitutions GenFlex will approve on an individual project-by-project basis and how Pre-Installation Notices (PIN) need to be submitted.

More Work, More Rewards


Build more than your business. BuildUp Rewards! Earn points for installing and warranting GenFlex products, then cash them in for almost anything. Get tools, home devices, camping and fishing equipment, event tickets, custom travel packages, and so much more. Learn more and activate your account in three easy steps!