Get up. Get down. Get moving to your next job.
The faster you get the job done, the faster you can get to the next roof! Contact your local roofing supplier to increase your crew's efficiency with GenFlex Seam2Seam EPDM SA membrane. Learn more and ask for GenFlex by name!
Meet the GenFlex Seam2Seam Roofing Solution
Laying down adhesives and seam tape is time-consuming. Save your crew from extra trips down the ladder by installing a GenFlex Seam2Seam EPDM rubber membrane. By fully coating the membrane from edge to edge with Secure Bond™ adhesive technology, Seam2Seam EPDM SA significantly simplifies the installation process, allowing you to cover more ground each day with a smaller crew.
The True Benefits of GenFlex Seam2Seam
Being able to lay more square footage is an important goal for every roofing business. Call your distributor and find out how you can take on more clients this year with GenFlex Seam2Seam.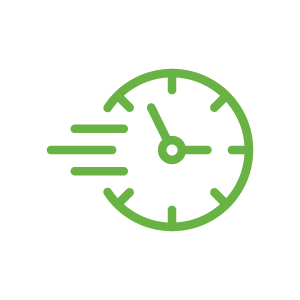 4.6x Faster Installation*
Having an EPDM membrane that is coated from edge to edge with Secure Bond adhesive technology, eliminates the need for seam tape, allowing you to complete a roof faster than traditional methods.* Quickly installing a new roof makes your client happy and means you can take on more projects.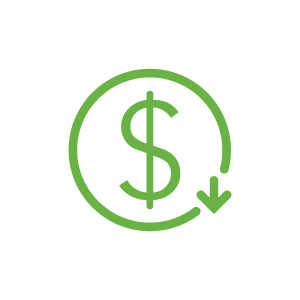 Lower Labor Costs
Seam2Seam EPDM SA can be installed with a smaller crew and still be installed faster than a traditional EPDM panel.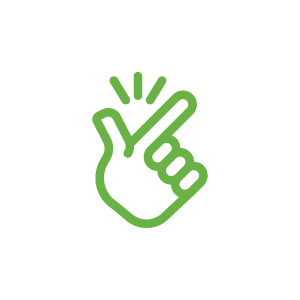 Simplified Installation
Less equipment means less hassle. Regardless of experience level, the Seam2Seam EPDM SA installation process is simple to learn and easier on crews by removing the need for sprayers, seam tape or adhesive. Plus, you can save space in your warehouse and vehicles. A couple of tools and your rolls are all you need to transport to the jobsite.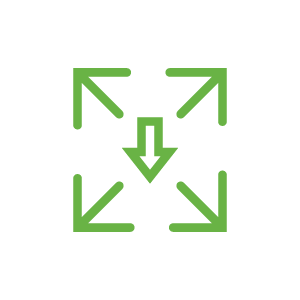 Expanded Installation Window
Extend your roofing season and lay more square feet with GenFlex Seam2Seam. Our seamless EPDM can be installed in temperatures as low as 20°F (-7°C) and rising. Start your season early and keep roofing, even through winter.
Seam2Seam EPDM in 10 x 50 Rolls
Need a roll that's easier to transport and work with on the job? Consider 10 x 50 rolls of Seam2Seam EPDM! This new size enables easier handling and positioning on small rooftops, so you can get even the smaller jobs done faster. Learn more about the 10 x 50 roll and see why it's just what the roofer ordered!
Complementary Products

GENFLEX SEAM2SEAM SEALANT
GenFlex's Seam2Seam Sealant is a low VOC sealant for seam and flashing edge treatment on GenFlex Seam2Seam EPDM roofing systems. Our Secure Bond adhesive technology secures the membrane overlap and then the GenFlex Seam2Seam sealant completes the waterproofing edge. All seam and flashings splices on the Seam2Seam EPDM require the Seam2Seam Sealant along the seam edge.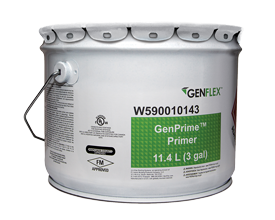 ACCEPTABLE PRIMERS
GenPrime 
GenPrime LVOC 
GenFlex Clear Primer 
GenFlex Clear Primer LVOC   
3 Reasons to Choose Seam2Seam EPDM
Find out why Seam2Seam is GenFlex's quickest and easiest option when it comes to EPDM.
Document Links
GenFlex Seam2Seam EPDM SA Sell Sheet-Contractors
GenFlex Seam2Seam EPDM SA Sell Sheet-Distributors
*Seam2Seam EPDM SA versus standard EPDM from third party testing. Results may vary.