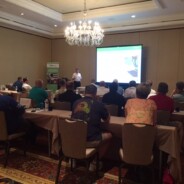 There are many different things you can do to grow your commercial roofing business—networking is one of them. While occasionally a quick sale may result, networking is more about developing awareness and relationships that can lead to sales either down the road or through referrals. Networking can also provide you with valuable knowledge to...
read more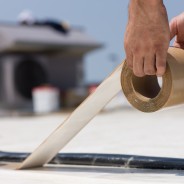 Many things must fall into place for a construction project to finish on time, but as a roofing contractor you can do your part to keep the whole project on task for a timely completion. It can be a challenge to finish a roofing project on time, given unexpected weather conditions, product availability, and often demanding schedules from general...
read more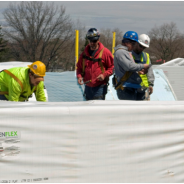 As a whole, the commercial construction industry noticed an increase in new building activity throughout much of 2014, and positive momentum is expected to continue through 2015. The Associated Builders and Contractors (ABC) predict a continued rebound for the U.S. commercial and industrial construction industries this year. This is particularly...
read more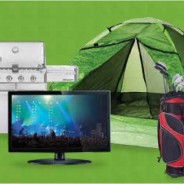 As a GenFlex contractor, you work hard, and GenFlex wants to give you a little something extra to recognize your accomplishments.  PERX is our contractor rewards program that allows you to choose which rewards you want to receive. This is our way of saying thank you for taking GenFlex products to new heights. GenFlex Authorized Contractors...
read more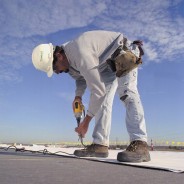 In our last blog post, we lamented the fact that meteorologists are predicting an early return to winter weather across large portions of the country.  That means another tough season for wear-and-tear on commercial buildings – and an opportunity for roofing professionals to help facility managers plan ahead now.   A close-up inspection of the...
read more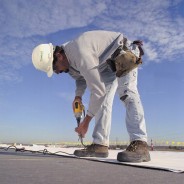 For many of us, last winter is still a recent – and unpleasant – memory.  But as we head into fall, it's already time to start planning for another blast of icy reality across much of the country.  Forecasters are predicting another visit from the dreaded 'Polar Vortex' across the Midwest and Northeast as soon as September, and the...
read more