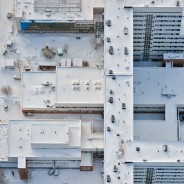 It may seem like last winter ended not too long ago, but the reality is that fall is quickly coming to an end, and colder temperatures and harsh weather are not far off. As a building owner or facility manager, planning for winter's ice and snow starts at the top: The roofing membrane serves as the first line of defense against the elements. For...
read more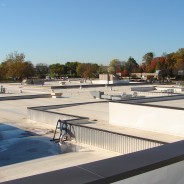 The roof is often times your building's first layer of defense against the weather elements, standing up to extreme UV light, heavy snow, and rain. Even a regular maintenance trip to the roof can result in something being dropped on the surface. Common punctures to your roof can happen in a variety of ways with objects hitting the roof at...
read more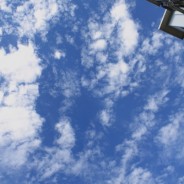 "Green" means many things to many people. For building owners, it typically refers to the energy efficiency of a building. For general contractors, it can indicate the sustainability of products and practices. For architects, it sometimes represents the impact of construction on the surrounding ecosystem. And for roofers, we often think of...
read more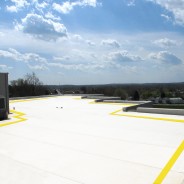 Currently, accidental falls are the leading cause of death and serious injury for roofing workers. Many accidents can be prevented with the use of proper safety measures and training. During a two-year period, California's OSHA conducted investigations  into 126 accidents from roofing operations and found that three out of every four...
read more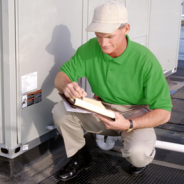 The worst of winter appears to be behind us, and now is the time to start focusing on preventative roofing maintenance. Snow falls were extremely heavy in many parts of the country; with spring precipitation on the way, this is the time to address minor concerns before they become major problems. In general, it is recommended to perform at least...
read more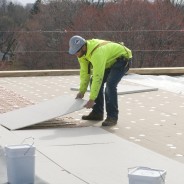 The trend of increasing commercial building energy efficiency is not going away anytime soon. More regulations and building codes are setting new standards for new construction projects. Energy efficiency is important to a building's long-term maintenance and operating costs, making it extremely important to building owners and facility...
read more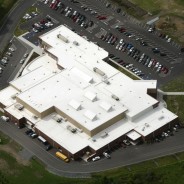 As hard as it is to believe, fall is here – across the country, most kids have finished mourning the end of summer vacation and have settled into the routine of a new school year.   For more than 14 million students in our K-12 public schools, the fall semester means coming back to a building that doesn't meet basic construction codes, is...
read more